Reflexology Courses and Diploma Program
560 Hour Reflexology Therapy Diploma
Reflexology is a method of activating the body's ability to heal itself.
It's a hands-on technique applied to the hands, feet and head (face and ears) to release congestion, tensions and pain for the purpose of promoting healing.
Archways Healing College's reflexology courses provide students with an understanding of the origins of reflexology and methods of assessing a client's needs; along with an easy approach to understanding where all those reflexes go and student friendly exams!
Reflexology certificate courses along with the Related Skills program can be taken collectively to earn the Reflexology Diploma for a rewarding career in Reflexology or individually as an add-on to your existing health care business.
These programs earn therapist-association-continuing-education-credits!
Medicinal Therapeutic Foot Reflexology Practitioner Program (160 hours)- Certificate
Learn how to 'read the feet' and relate the subjects of pathology, kinesiology, physiology and anatomy to build a viable treatment plan. 
Each treatment plan is based on the conditions of the client, no two treatment plans are the same.
Learn the traditional practice of Foot Reflexology with a heavy emphasis of applying the therapy of Reflexology to 'smooth' out illnesses and conditions through the feet to bring therapeutic relief and healing to the body.
This foot reflexology program is a career based program and is included in the 2200 hour Advanced Therapeutic Massage massage therapy diploma program.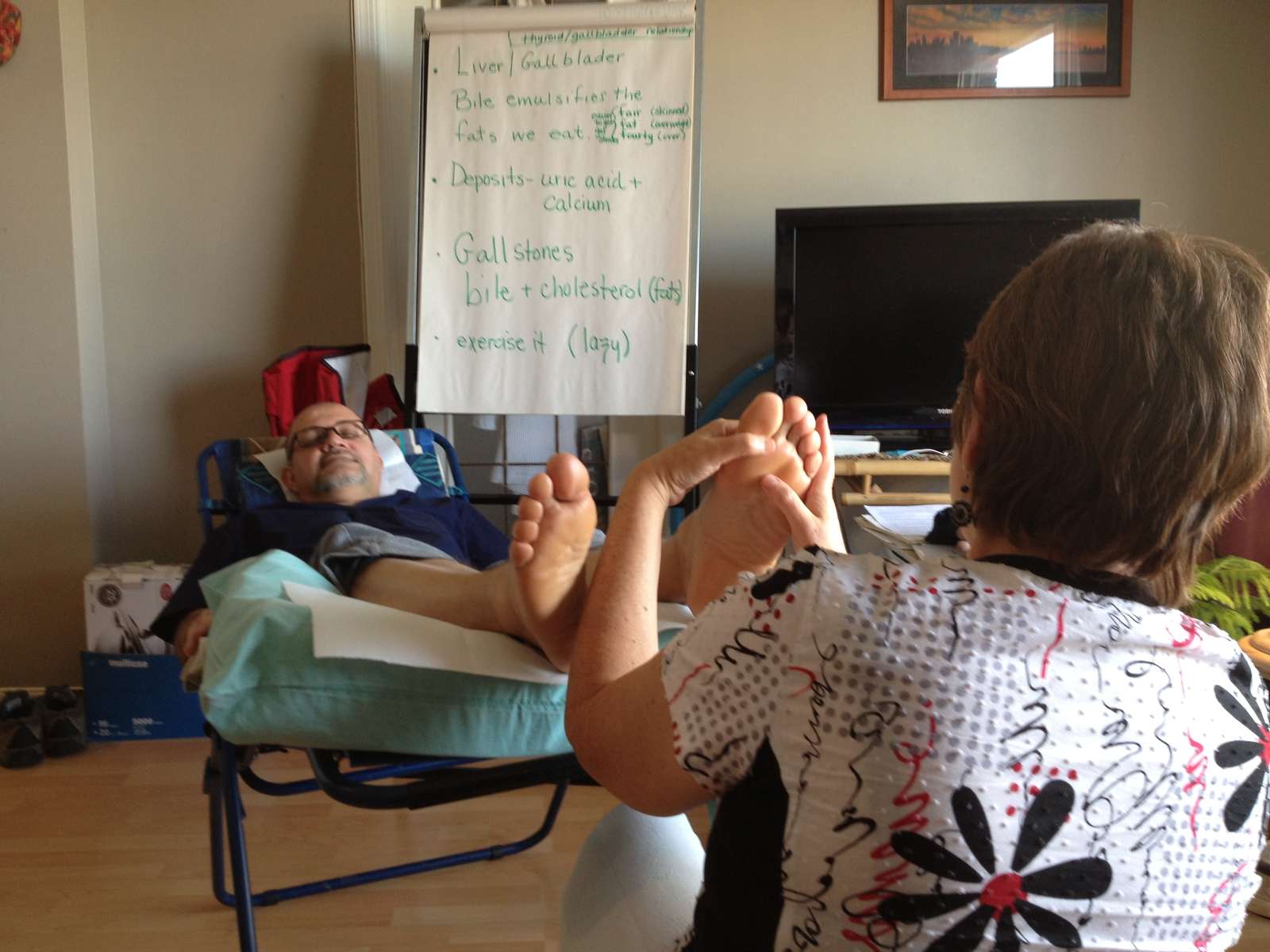 ---
Egyptian Therapeutic Method Foot & Hand Reflexology (160hours)- Certificate                                                                                    
Learn how to give your loved ones the positive touch of hands on healing using these amazing reflexology techniques.
Based on methods most likely used in ancient Egypt, students learn the theory and sequence of this healing system and how to work with its powerful and soothing energy patterns that are mapped on the feet and hands.
This program is a 'stand alone' career based program.
Standard Therapeutic Method Hand Reflexology (60hours)- Certificate                                                                                           
Student gains a full understanding of the standard methods of hand Reflexology, learning all reflexes and techniques.
A comprehensive program which allows you to use reflexology anywhere, at anytime!
Face and Ear Reflexology (60 hours)- Certificate                                                                                                                                  
Student will learn which functions of the body are associated with the face, ears, scalp, head, neck and arms and how to keep them in top working order.
A very soothing practice with wondrous healing properties brought to the body.
Students report that this program not only creates health benefits throughout his/her body but a more youthful appearance to his/her face!
Advanced Reflexology (60 hours)- Certificate
Based on the principle that there are reflexes within reflexes, this program offers the student a deeper understanding of the art and practice of Hand and Foot reflexology.
Pre-requisites required. 
---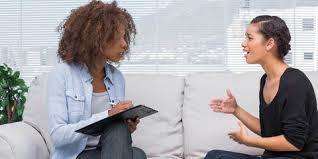 Related Skills (60 hours)- Letter of Completion
Upon successful completion of this course, the student receives a letter of completion.
Students gain a stronger insight into a holistic practice from the included topics and course objectives. Included topics such as: business, communications and customer relations, as well as how to find and keep your clients coming back result from the course objectives of a stronger insight into the skills required to manage a Holistic Therapy Practice.
This Related Skills program which is a collective part to the Reflexology Diploma program is also included in the Archways Healing College's 2200 hour Advanced Therapeutic Massage therapy diploma program.
 ~Reflexology~
   A Rewarding Career